Weekendtour Helsinki, Finland
Day 1 Helsinki
Welcome to Finland and Helsinki. Helsinki is the capital of Finland. Founded in 1550, the "Daughter of the Baltic" has been the Finnish capital since 1812, when it was rebuilt by the tsars of Russia along the lines of a miniature St. Petersburg. Today, Helsinki pulls off the trick of being something of an international metropolis while still retaining a small-town feel.

Transfer from Helsinki airport to the center there buses will be waiting to usher you away for a guided orientation tour of the city. Finland's quirky capital at once stuck in the past and cutting-edge. You'll note this in the architecture as we travel from Market Square, past the Lutheran and Orthodox cathedrals to the underground Temppeliaukio Church ("Church in the Rock"). The tour will end at your hotel, where you will have time to eat lunch (or dinner) before checking in.

Rehearsal and Concert in Helsinki or surrounding.
Welcome dinner.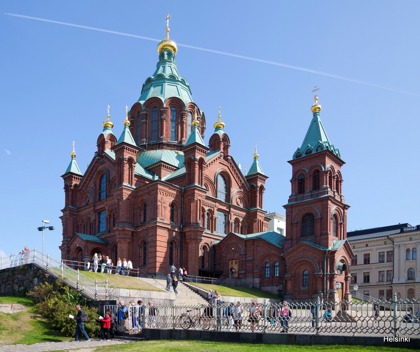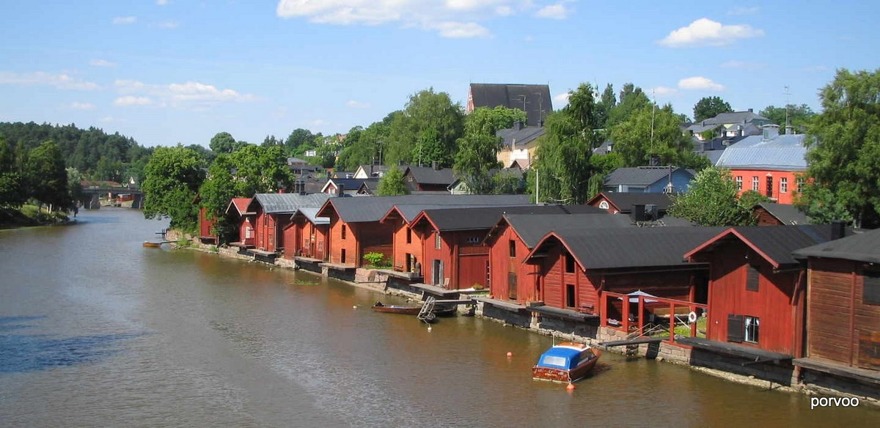 Day 2 Helsinki, Porvoo and Jean Sibelius home
Breakfast buffét.
Half day excursion to Porvoo. A guided tour to the picturesque town of Porvoo, the second oldest town in Finland, situated about 50 km from Helsinki.
See the red warehouses on the riverbank and the beautiful medieval cathedral. Porvoo is a town plan from the Middle Ages, the low small houses, picturesque yards and narrow streets form a historically unique wooden town milieu. The symbols of Porvoo – the red warehouses on the riverbanks – tell the story of seafaring and trading. The tour includes a guided walk in Porvoo. During the walk you will see the Old Town and the beautiful medieval cathedral. There will be some free time for a walk in the Old Town with delightful shops and artisans' workshops. Lunch is served in a atmospheric restaurant in the old town.
After lunch you will have focus on Finland's most famous composer, Jean Sibelius. Transfer to Ainola, the country home and final resting place of Jean and Aino Sibelius. The family home contains original furniture, paintings, books, and the piano on which Sibelius composed many of his scores.

Back to Helsinki in the early afternoon. Free time in Helsinki or concert.
Day 3 Helsinki – to Home
Breakfast buffét.
Before returning home, there may be time for a visit to Fortress of Suomenlinna. One of the world's largest historical maritime fortresses. Built on six islands in the 1700s, the garrison town typifies Finland's position between East and West, approximately one kilometer from Helsinki's city centre. Suomenlinna is among the most popular sights in Finland and a living district that is home to 850 city residents. Suomenlinna has been a UNESCO World Heritage Site since 1991. With its museums and events, Suomenlinna offers a unique experience for visitors of all ages, who can also enjoy the islands' enchanting cafes and cozy restaurants.

Transfer to Helsinki airport.